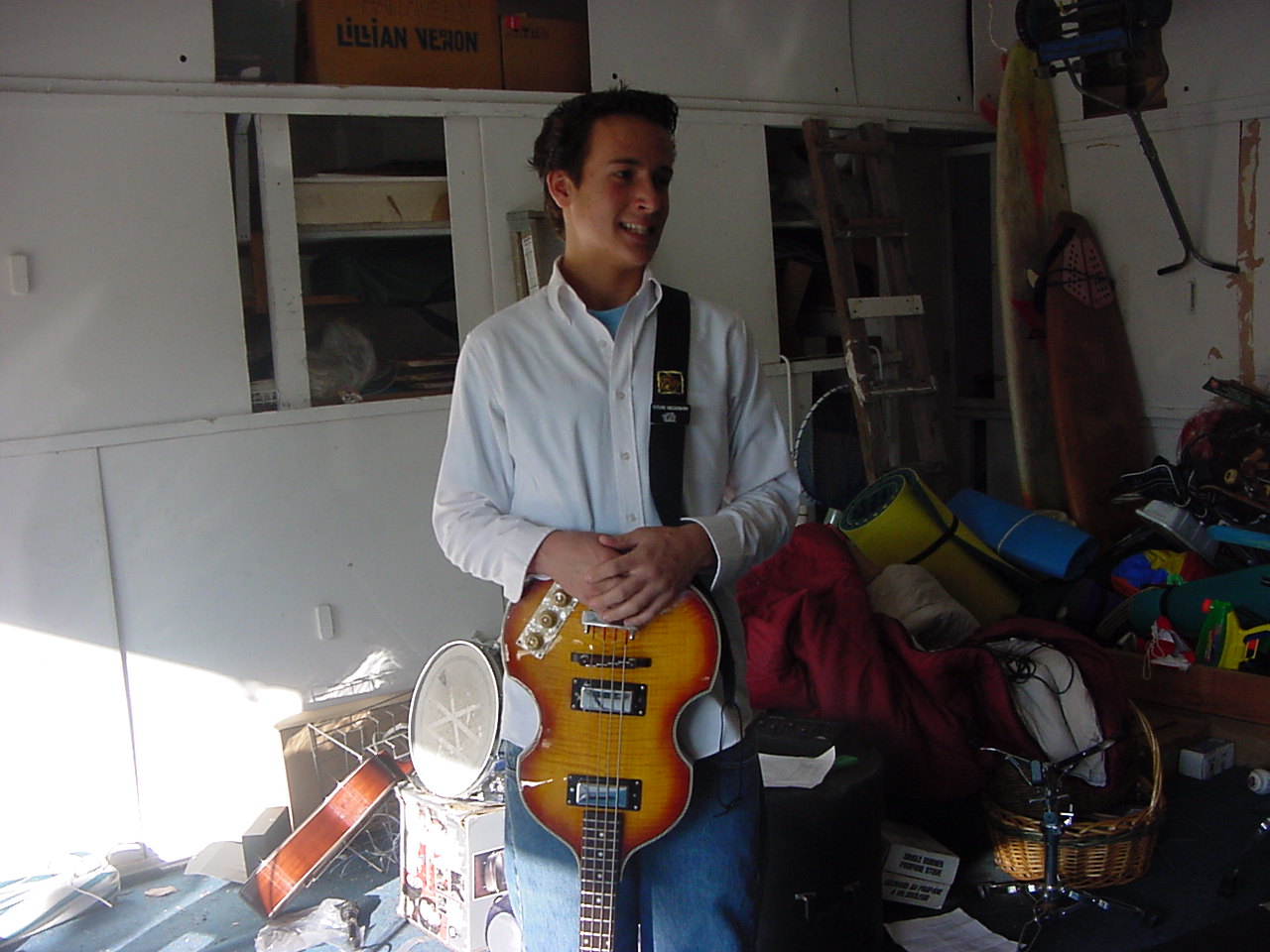 Cove

Cove Reber is also a Junior! at vista high school.. he plays bass and is the mormon. Although he is not commonly found in the middle of the setup, we make fun of him, not because of his religion, just kind of like how you play monkey in the middle.. but we used mormon instead.. he sings lead on some songs and harmonies on the rest.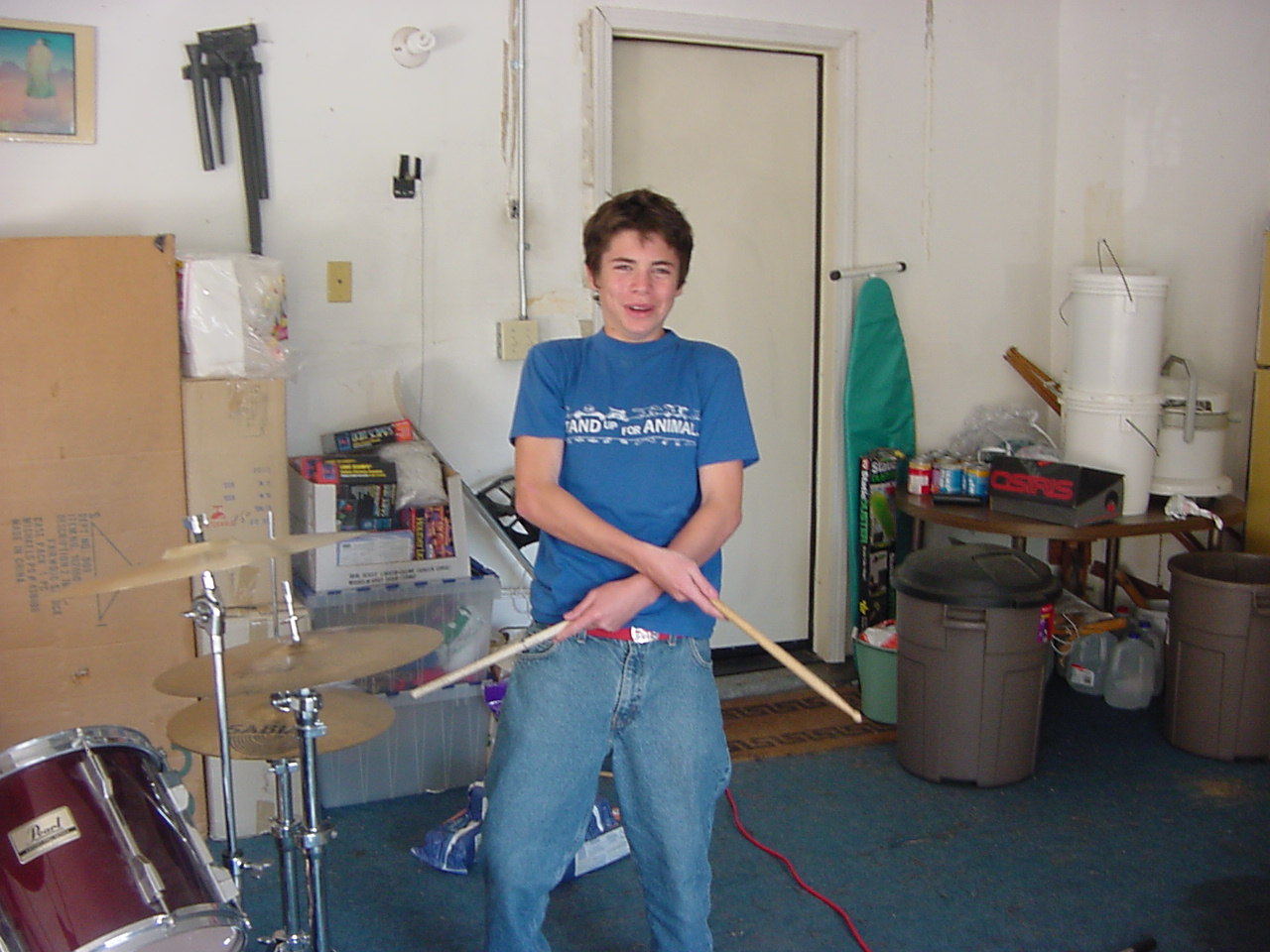 Victor

Victor Wilson plays beats on some trashcan lids (not really. They are really nice drums) and it sounds good. Sometimes. he is also a junior! at vista.. he used to be a band geek but then realized that hes cooler than that. That doesn't mean that hes cool, it just means he's not a band geek anymore. He is a vegan and we pity him. Okay joey lets go slaughter an innocent cow so we can have some steak and maybe get ecoli and die of food poisoning or just settle for a heart attack and die. We'd just like to include that he is the coolest one in the band as well as the nicest guy, so all the girls should talk to him! Plus, the others aren't that great anyways...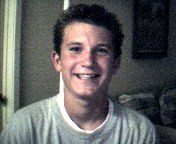 Nate

Nate Bratlien is our one and only official roadie/photographer/manager/promoter/
audience/all around swell guy! Nate is the coolest guy we know, and he has been with us since the beginning. of the week.

all done. shibby.